We understand the challenges new and experienced investors encounter every day.
John Trautman has spent his entire adult life in real estate. Purchasing his first property at 23, he learned the process of flipping and real estate holding from the ground up. Real estate continue to be his passion while he spent eight years as an account executive and later a vice President for Washington Mutual in the mortgage division. Holding the position of President's Council and several years of President's Club, he learned the lending business from the mortgage office perspective and lender perspective. Throughout his life he has also been a small business owner, commercial real estate holder, property designer, and house flipper.
During the downturn, John followed the deal to Detroit, Michigan, where he invested in single family rentals and multi-family dwellings. Once his returns were realized, he moved quickly to Arizona to invest in another distressed market. His passion for making a deal and real estate has lead him to create a hands-on real estate investment mentoring club called Real Estate Knowledge Institute.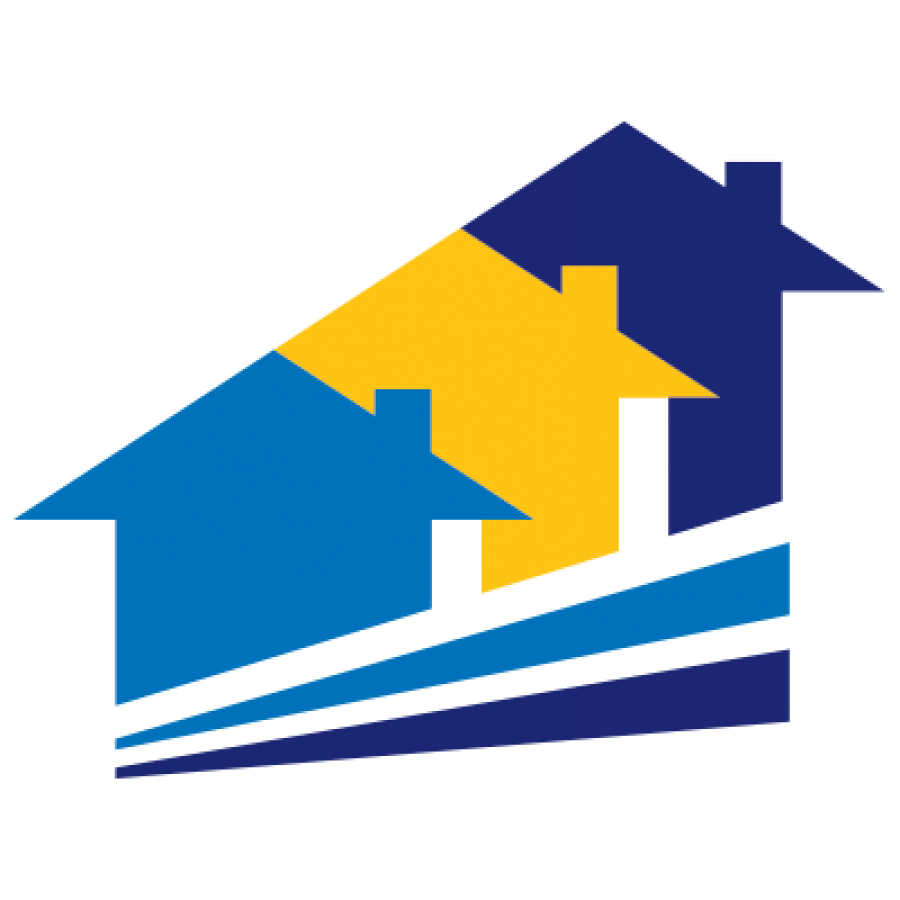 Real Estate investing is not a one size fits all approach. We all come from different backgrounds, financials, and markets. The key to being successful training someone in real estate is to cater to the individual. Being that everybody has different needs and goals, it only makes sense to bring a group of advisors together that have risen to the top in each of their niches. Whether it be funding, finding deals or rehabbing in the short or long term, in residential or commercial, you'll be learning from the top of the industry in each field.
Why Choose REKI For Your Real Estate Investing Education?
We put the success of our students in front of everything else, and through that philosophy we've achieved success as well.
What's bigger, your ego or your bank account? No one man knows everything. Another unique facet of REKI is that we brought together a board of advisors, each highly skilled and talented in their specific niche.
Every trainer, mentor, and team member here are investors in today's current market conditions. It is our philosophy that in order to teach this industry you must first be actively working in this industry.