The Team Approach
Imagine heading off to college to get a degree. You attend your first biology class, meet the teacher, listen to the lecture, and then head to your second class of the day – Spanish. Astonishingly, your biology teacher is also your Spanish teacher. As the day progresses, you realize that this instructor will also be your English teacher, your swimming instructor, and teach algebra. In fact, this one teacher will teach all 50 classes from science and math to liberal arts that you need to graduate.
If you were this student, you would likely look for another college. It just isn't possible for one person to have the expertise in all those fields at one time! Why should it be any different when learning about real estate?
It shouldn't, and that's why Real Estate Knowledge Institute (REKI) does things differently from every other training available. Rather than attend lectures and get the advice of one real estate investor, REKI uses the team approach.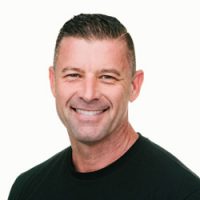 John Trautman
Co-Founder
Real Estate Investor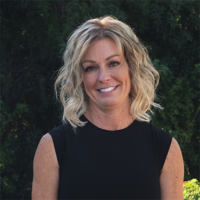 Julie Trautman
Real Estate Investor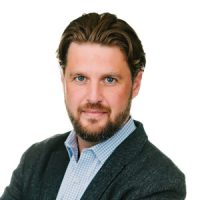 Robert Foley
Co-Founder
Director of Education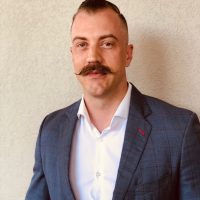 Trent Ellingford
Co-Founder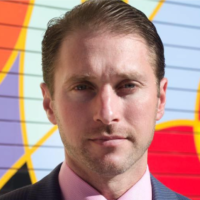 Chris Naugle
Co-Founder
HGTV's Risky Builders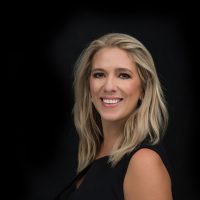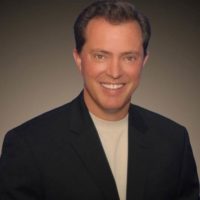 Geoff Nowlin
REI Educator
Real Estate Investor / Realtor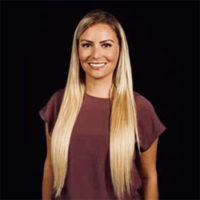 Lorrisa Naugle
Real Estate Investor
HGTV's Risky Builders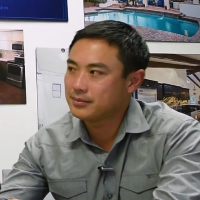 Brandon Shimizu
Hard Money Lender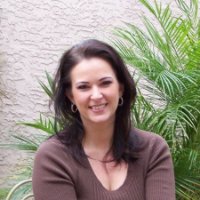 Leodra Bowdell
Land Use Consultant
Entitlements Coordinator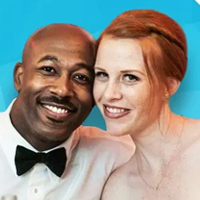 Drew and Recia Davis
Real Estate Investors