Why spend years making your own real estate investment mistakes when you can get years of experience instantly?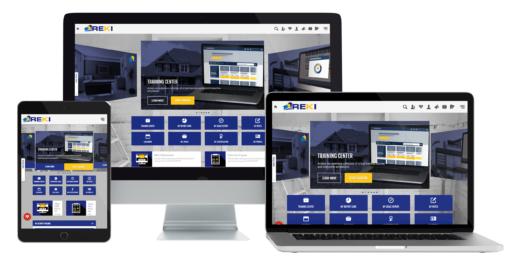 $497/MONTH
$97.00/MONTHLY
Learn to invest in residential or commercial real estate
If you are considering investing in real estate, you've likely done a little digging on the internet to determine if now is a good time to buy. Looking at those online articles from time to time, We've noticed that the answer is always "Yes"—and always "No." The people who say "Yes" tout the idea that the real estate market always rises. The people who say "No" suggest that real estate moves in cycles and that the real estate "boom" is over, leaving the market in a correction that is likely to last for some time.
While it is true that real estate moves in cycles, it is also true that real estate rarely loses value. So, even during the worst of the real estate crash, smart real estate investors were able to find great deals and make a profit. Though some advisers are still suggesting that real estate is "down," actual numbers show that real estate investments are rising. In fact, the average profit from flipping a house is now $60,000 nationally, with some cities reporting flipping averages over $100,000. With averages like this, the answer appears to be a resounding "YES!"
Build wealth with commercial real estate
Real estate investing is one of the best ways to build wealth. Unlike other investment vehicles such as stocks, real estate will go up in value on a consistent basis over time. When it comes to investing in real estate, there are a number of options that you can take advantage of. Commercial real estate is a type of real estate that you can acquire. With commercial real estate, you will be able to take advantage of a number of benefits. These include building more equity, receiving rental income, tax deductions and contributing to local economic growth.
We provide you with the "How To's" of getting started in commercial real estate NOW!
One of the main advantages of real estate investing in commercial buildings is more equity. Since these properties include apartment complexes and office buildings, they are much higher in value compared to residential properties. As a result, you will have more equity built up. With the equity of a commercial building, you can have plenty of funds to invest in another commercial property that is even more valuable. Having properties that accumulate very high amounts of equity will enable you to increase your wealth on a regular basis.
Another benefit of investing in commercial properties is rental income. Whenever you acquire a commercial building, you will receive funds from tenants who pay to use the available spaces in your building. As a result, you can make money as you build equity. While you can make a rental income with residential properties such as single family homes, commercial buildings offer more tenants and more sources of income.
Commercial real estate has a number of tax advantages. As a property owner, you will be able to deduct things such as property taxes, mortgage interest and use depreciation. With these tax advantages, you will be able to save money and put yourself in position to build even more wealth. One of the most valuable tax deductions that you can use with commercial properties is deprecation. Commercial buildings will allow you to deduct a significant portion of the properties' value. As a result, you will be able to eliminate any taxable income and therefore keep more of your money. Another valuable deduction is the mortgage interest. Like residential properties, you can deduct the interest on the mortgage you pay for a commercial property. With this deduction, you will be able to reduce your taxable income and keep more of the revenue you make from the commercial building.Commercial property owners can also deduct property taxes as well. These are taxes you need to pay the government for your property. Owners of commercial properties will be able to deduct the taxes they pay for having their commercial building. As a result, they will be able to reduce their taxable income while saving more money.
Contribute to local economic growth
In addition to utilizing tax deductions, receiving revenue from rental income and having high appreciation, commercial buildings can also contribute to economic growth. When you own a commercial building, you will be able to provide businesses with a place to run their operations. This can allow the business to have a stable place to run their company as well as hire workers and assemble inventory. By contributing to economic growth, investing in commercial properties can benefit not only the owner but also the community as well. Investing in real estate provides many people with a number of unique benefits. When looking to invest in commercial properties, investors will be able to take advantage of a number of things that will help them increase their wealth. When investing in commercial properties, individuals will be able to make progress towards establishing financial independence.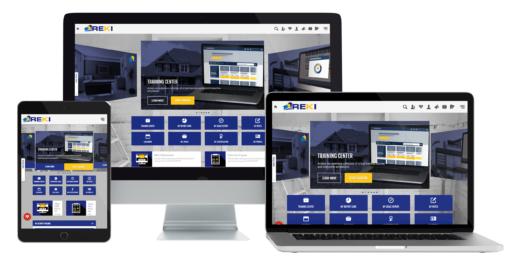 $497/MONTH
$97.00/MONTHLY
Committed To Your Success
REKI is a team of experienced real estate investors from all corners of the industry and we work with individuals and teams who have a very specific goal and just need the guidance to get there. Don't waste months or even years trying to reinvent the wheel when you don't have to?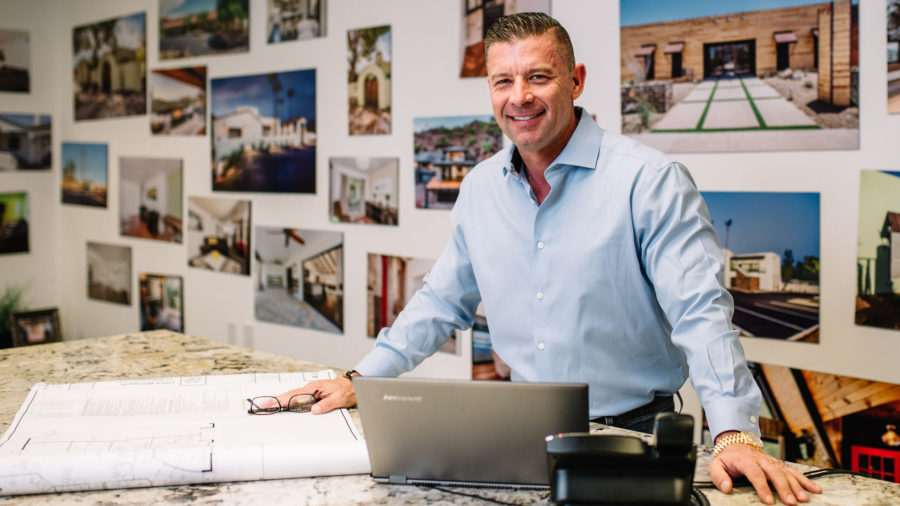 Real estate investor for over 20 years
Over 10,000 loans issued
Has helped educate Thousands of students/team members
Over 50 restaurant chains
Over 20 coaches and specialists are ready to help you today. With 100s of combined years of knowledge in real estate investing.
Vice President of Washington Mutual Bank
Author of Truth or Comfort
Founder and CEO of REKI
Has invested in a wide range of real estate, residential, commercial, multi family, strip centers, industrial, office, vrbo's, and medical.
Has made money in real estate during low and high markets.
There are many ways to get started flipping. Let's look at three:
Some people jump in feet first, buy a property, and begin renovations, figuring they'll learn as they go. The problem with this method is that your learning process will often cost you a lot of money as you lose potential. Easily made mistakes that turn a good deal into a losing deal plague new investors who don't have enough knowledge or experience.
You Can Read An Investment Book
This is a great way to start to understand real estate investing. You can get some great tips from those who have been there and done that. Once you've read a book, you can then buy your first property and see how it goes. The problem with this method is that although you will have a good beginner's understanding, a book can only go so far. You are still likely to encounter things the book never mentioned and find yourself knee-deep in problems that cost you profits.
You Can Get One-On-One Training
This is the best method for learning how to flip homes because hands-on learning gets you involved in the process with someone who knows what he or she is doing. If you have the chance to learn about home flipping in this manner, you are much more likely to see good returns on your investment.
How Does The REKI Training Work?
The REKI team will keep track of your progress, send helpful reminders, and help you take the next steps toward your goals.
Over 20+ hours of content in our residential and commercial curriculum and resources to accelerate your career as a real estate investor​.
The Real Estate Knowledge Institute's intuitive design makes it easy to follow along, and focus on learning.
What Are Our Students Saying?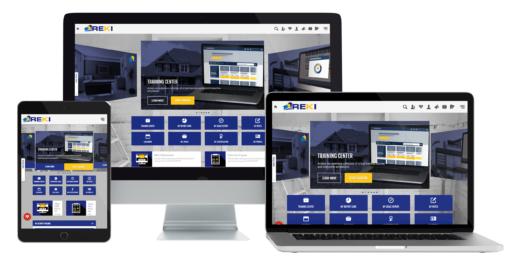 $497/MONTH
$97.00/MONTHLY