Video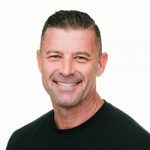 A behind the scenes look at our property currently on the market in Paradise Valley, AZ
Read More »
Video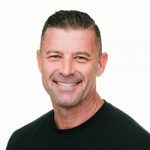 A quick run down of one of our commerical properties in Mesa, AZ. Want to get started with this model? Contact us today at https://realestateki.com
Read More »
Video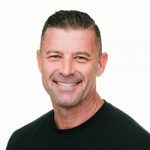 Dr. Ben from Men's Vitality discusses why he choose to learn to invest with John and Julie Trautman and the REKI team. Learn more at
Read More »
Video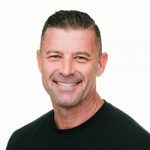 A first look at one of REKI's new commercial property acquisitions in Mesa, AZ.
Read More »
Video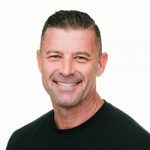 A quick look at our updated and remodeled 7plex in downtown Phoenix, AZ with Julie Trautman.
Read More »
Video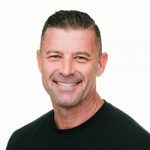 Episode 7 of Truth or Comfort is up! Featuring John and Casey from Build Your Empire. Listen on iTunes @ https://itunes.apple.com/us/podcast/truth-or-comfort/id1445917669?mt=2 Check out @Buildyourempire on
Read More »
Video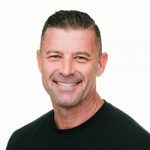 View John and and REKI team member Bill as they discuss Bill's latest flip with the help of the REKI team.
Read More »
Video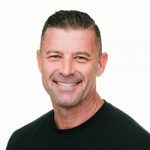 John and REKI team member and real estate investor Brandon discuss lending and predictions on the fed. Learn more at https://realestateki.com
Read More »