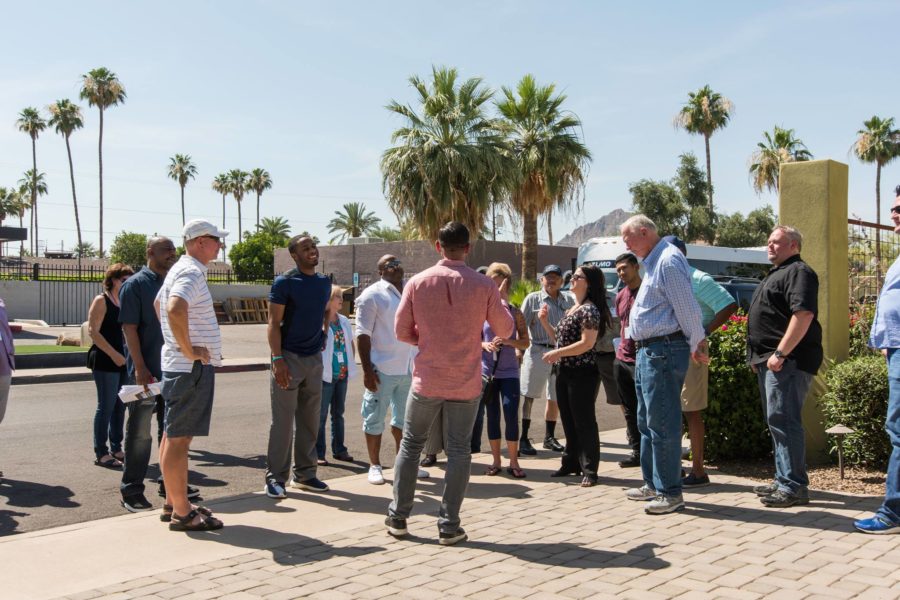 $49 FREE STRATEGY CALL WITH A REKI ADVISOR
"These Guys are the real deal. They give you the tools and inspiration. You put the effort in, start doing/ implementing and they are there answering questions and boosting your confidence. The resent ROI weekend was inspirational and cutting edge. I'm new to the business but have been a part of other educational systems and communities, REKI is the best fit for me. Thank you
— ANGIE C.
 REKI support team is very supportive. The step by step instructions, the followup emails, even the assurance for first-time investors gives us the confidence to carry a deal to the end! Thank you Stephanie and Erica!
I am enjoying my mentorship and I found the training to be quite good. Its quite low key and parsed out in small bites. After several weeks I am getting ready to do my first flip. Scared but also excited. Wouldn't have gotten this gear without mentorship. Thanks!!
— MARY N.
Personalized call to help you analyze your local market and identify the best strategy for you in either residential, or commercial real estate.