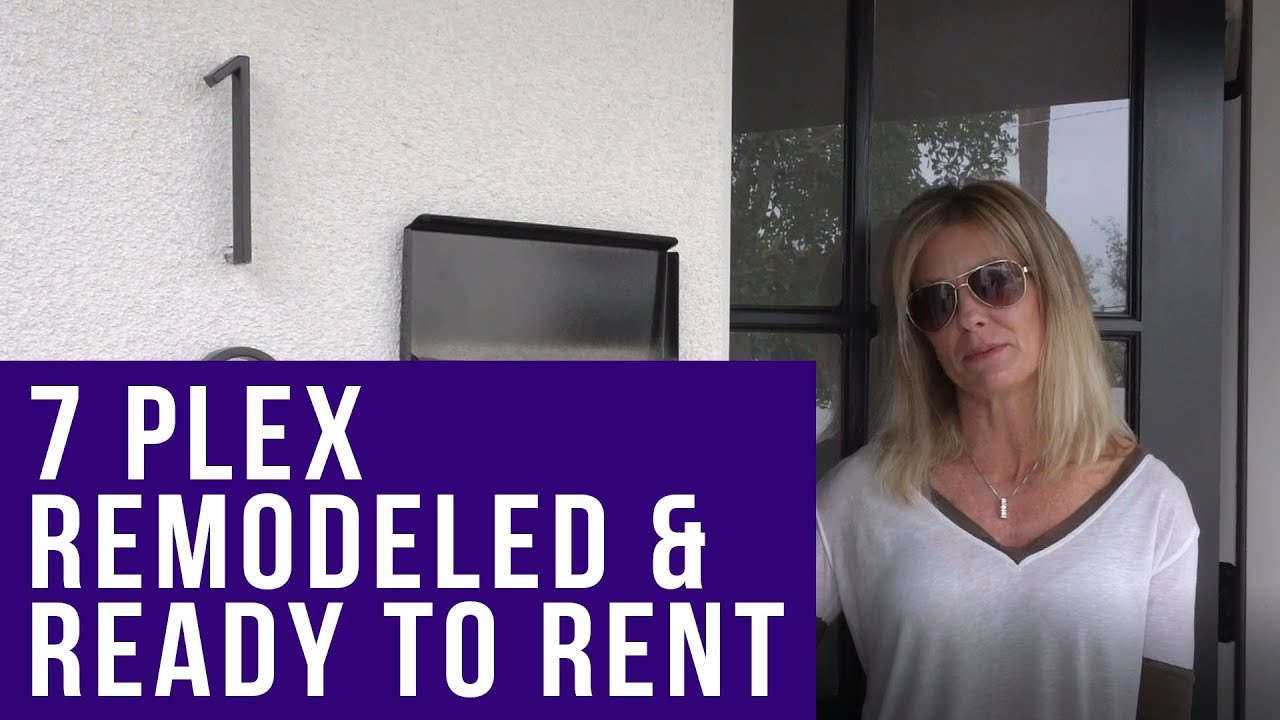 A quick look at our updated and remodeled 7plex in downtown Phoenix, AZ with Julie Trautman.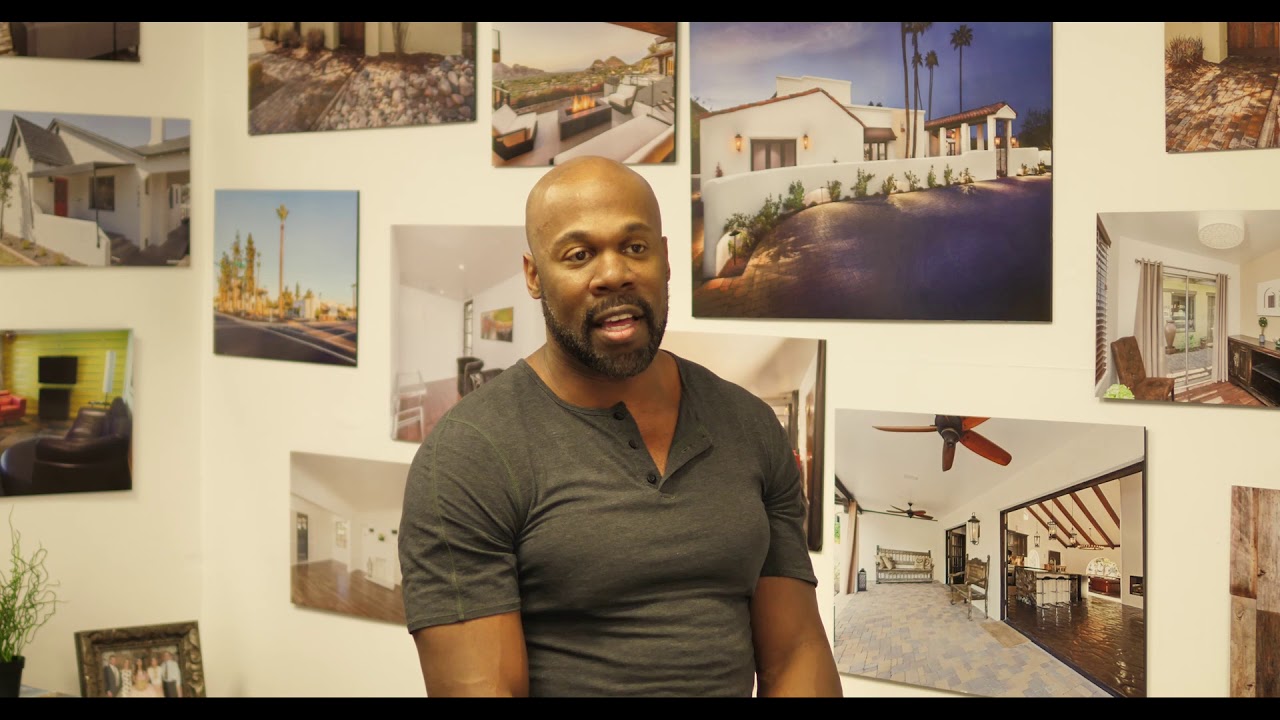 Dr. Ben from Men's Vitality discusses why he choose to learn to invest with John and Julie Trautman and the REKI team. Learn more at https://realestateki.com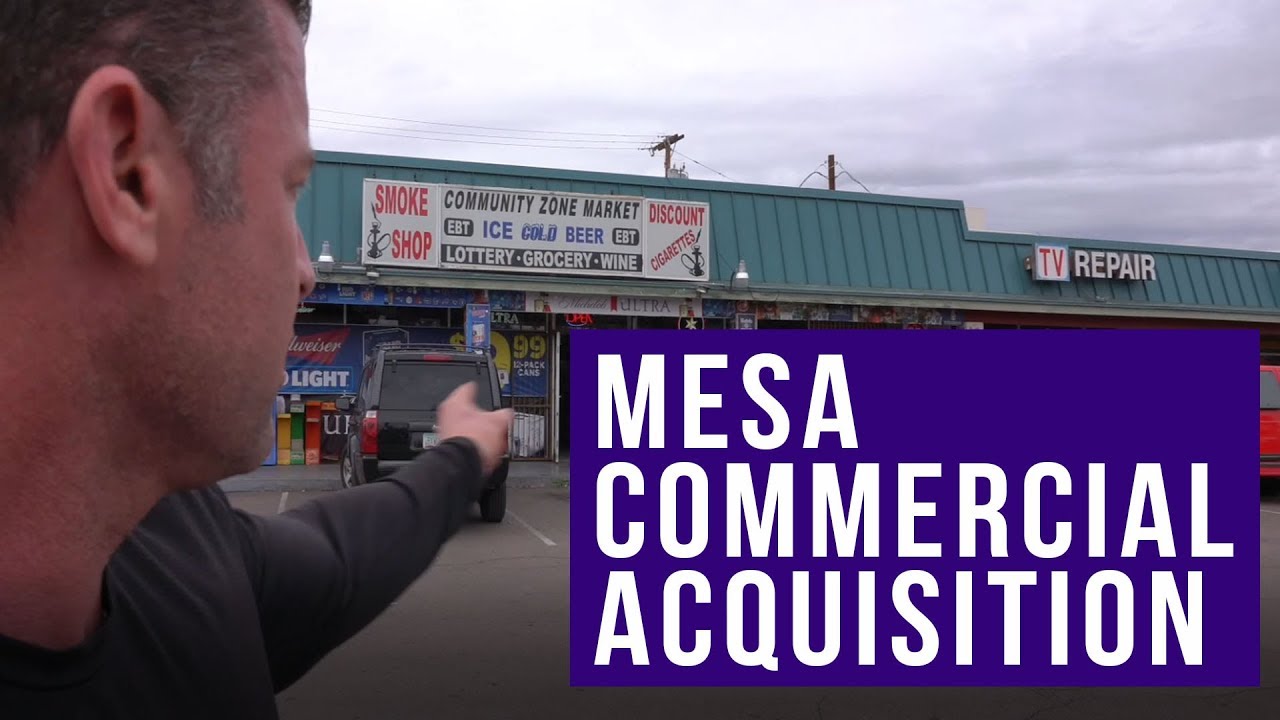 A first look at one of REKI's new commercial property acquisitions in Mesa, AZ.